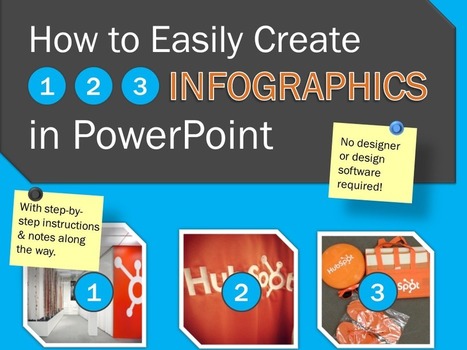 Who doesn't love an infographic? They're pretty. They're educational. They're shareable. And they've played a powerful role in the visual content revolution we've seen take hold recently.
So what's the limiting factor stopping many people from jumping on board the infographic bandwagon? Design. More specifically, how on earth do you create a flipping infographic?
With PowerPoint! . .