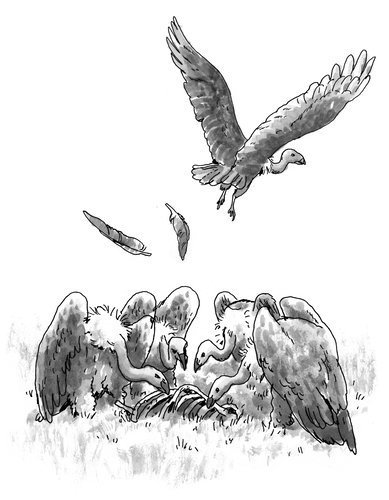 Greg Smith is resigning as a Goldman Sachs executive director and head of the firm's United States equity derivatives business in Europe, the Middle East and Africa, over an integrity problem too big to ignore ...
In a blistering takedown of his now-former employer, Smith wrote that the environment at Goldman Sachs "is as toxic and destructive as I have ever seen it." Andy Rosenthal, the Times editorial page editor, told The Huffington Post in an email that Smith "contacted us" about writing the piece. In the letter, Smith accuses Goldman Sachs of putting its own financial interests ahead of those of its clients and even singles out CEO Lloyd Blankfein and president Gary Cohn as responsible for losing "hold of the firm's culture on their watch."
The resignation letter -- aptly titled "Why I Am Leaving Goldman Sachs" -- immediately sent shockwaves through the business world and tore up the Twitterverse.
Read more in the Huffington Post: http://www.huffingtonpost.com/2012/03/14/greg-smith-goldman-sachs-new-york-times_n_1344538.html