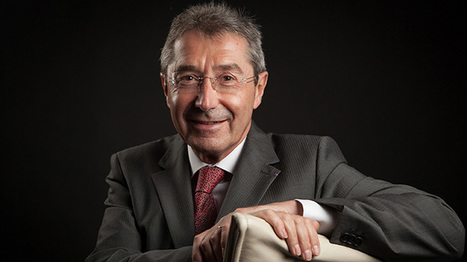 This year PwC talked face-to-face with more than 30 senior executives from family businesses across the globe to get their insights, observations and personal views on business, family and working in the family firm.
The MANE Group is a fascinating business. Founded in 1871, it's now a billion-dollar company, operating in 32 countries, with 92% of that revenue generated outside France.
Jean Mane is the great-grandson of the founder, and has a deep respect for the values and sense of social responsibility which have been passed down through the generations of his family firm, and sees his mission as "reaching (at least!) the 150th anniversary of the company still independent." But he combines this with a passion for innovation and an extremely forward-looking approach to manufacturing. In fact, it's rather like combining two different but complementary scents: tradition on the one hand, innovation on the other.