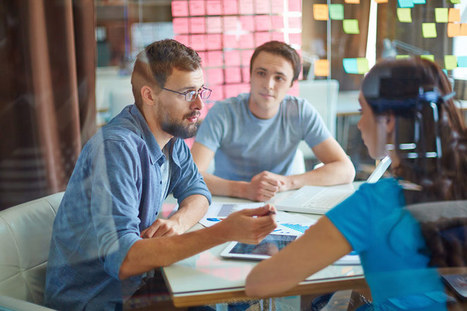 If people actually embrace the concept of stress, it can make them stronger, smarter and happier, a Stanford expert says.

"Stress isn't always harmful," said Kelly McGonigal, a business school lecturer at Stanford and program developer for the Stanford Center for Compassion and Altruism Research and Education. "Once you appreciate that going through stress makes you better at it, it can be easier to face each new challenge."

The Stanford News Service interviewed McGonigal, who recently published a new book, The Upside of Stress, on the subject.