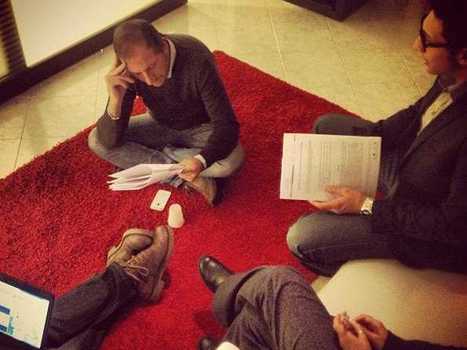 Four simple words, used correctly and with the right intent, can make a powerful impact on your business, your life, and other people.
Here's how.
When you need help, start by using these four — and only these four — words:
"Can you help me?"
And then, for a moment, stop there.