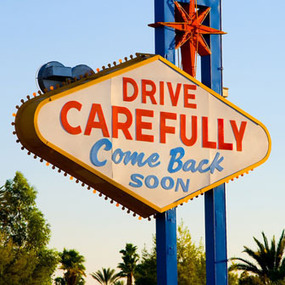 The customers of your business are its lifeblood. Look after them properly, and they will reward you with repeat and referral business, of the most profitable kind.
Fail to pay attention to the needs of existing customers, can result in a quick erosion of this highly profitable segment, of your business.
This excellent article, provides a blue print that you can use, to ensure that you are not committing the common sins of businesses, that result in the loss of established customers.
L'article permet aussi de réfléchir à ce qui apporte de la valeur aux clients.
Via
Daniel Watson