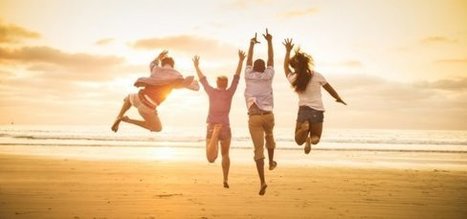 If you're not happy with your life, either personally or professionally, take a quick look in the mirror. The problem may not be lack of opportunity, or education, or capital, or connections--the culprit could be you.
The difficulty could lie in what you believe--and what you do.
What do successful people believe and do differently?
Via
The Learning Factor