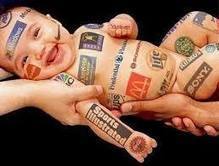 Becoming an MLM Sponsoring Genius in 2013 – a step by step plan.
No matter how you analyse how to go about building a profitable network marketing business, in a nutshell it is all about connecting with people… showing them a simple presentation… and following up to get a decision.
The methods used to achieve this today are dramatically more varied than ever before.