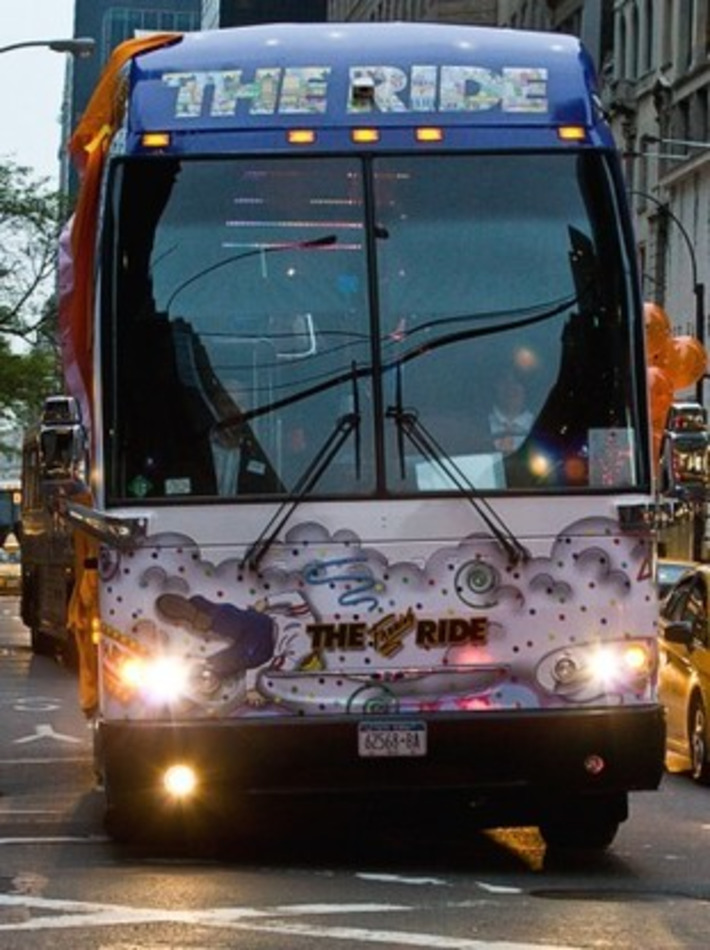 Welcome to the official website for internationally renowned 3D Pop Artist Charles Fazzino.
FOR IMMEDIATE RELEASE / PRURGENT

For Immediate Release – June 12, 2012 - New Rochelle, NYMuseum Editions, Ltd. announces the addition of an exciting, new, virtual 3D gallery to Charles Fazzino's 3D pop art website. Developed by New Zealand firm EXHIBBIT, the online art gallery revolutionizes the way three-dimensional artwork is displayed on the internet by utilizing an intuitive interface that creates an exhibition experience much closer to reality than anything else online.

Online Art Gallery Shows off High Resolution Pictures of Fazzino's Pop Art
"We are happy with the result and excited to see Charles' clients enjoy the ability to float above the layers of his artwork and immerse themselves in the intricate and wonderful world of Charles Fazzino," said Amanda Lane of Exhibbit. "Our team spent many months refining a special room and a user interface designed to showcase single artworks. It was user tested with PHD students at the University of Auckland and several iterations were produced before we finalized our single user interface. The real challenge with Charles' 3d pop art work is to provide enough space to showcase the large artworks in a gallery setting and also provide for the extreme close up viewing that his very detailed artwork demands."

The 3D gallery showcases Charles' work with high resolution pictures and a navigation system that allows the viewer to zoom up really close to see the incredible detail in Charles' three dimensional artworks.

"I am so excited about my new virtual 3D art gallery! It's so hard to show people what 3D pop art really is unless they see it in person. Now my fans and collectors can click on a piece of 3dart art, zoom in, zoom out, tilt and turn, and get a close-up view of my work as if they're in a gallery instead of online. It's an amazing feat of technology, "said Charles Fazzino from his New Rochelle Studio.

See the new Virtual 3D Gallery and the entire Fazzino collection at www.Fazzino.com.