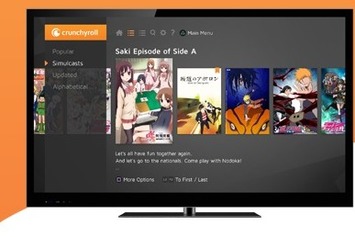 Access to four out of five Anime shows that air on TV in Japan, in HD, and on the same day they're available to Japanese audiences: These kinds of perks have helped Crunchyroll to get to 100,000 paying subscribers.
Beside the amazing facts that the managed so many to pay for Animation movies they actually have a Free account to. The biggest difference is that you would have to wait a litle longer to view the popular Animations.
Click on he picture story.
@safegaard