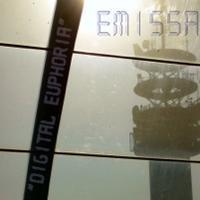 Album by Scott Hather - | Listen and download it for free on Jamendo...
...It's creative commons licensed, so feel free to use it in your films. It's a real mixed bag of Electronica, classical and vocal pop.
Very lovely music for listening or use in movies. Scott Hather is a man off many talents and a very active member in the community off Machinima. He is one off the great forces in Machinima Expo doing a great job promoting the Event.
Enjoy. @safegaard