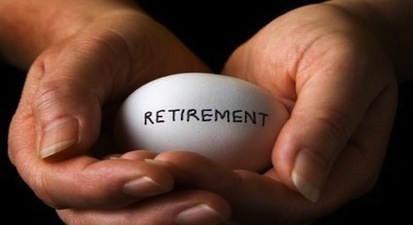 An extra three years on your career term, Says di Bartolomeo...
Living: Pension reform means working until you're 60
Luxembourg's health minister Mars di Bartolomeo yesterday intimated that employees need to be at least 60 years old before they can claim a state pension.
Currently, employees can opt to retire at 57 if they have worked in Luxembourg 40 years (an earlier exit from Luxembourg is calculated and refunded/forwarded to your next pension domicile).