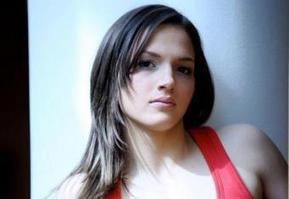 Internet News about Luxembourg's participation in Olympics...
Not much is ever expected of Luxembourg due to its miniscule population. Regardless, the Olympic committee wisely chose judoka Marie Muller as its flag bearer for the Opening Ceremony, and that created buzz...
That does not mean the brunette bombshell will be able to avoid attention. Her games end this weekend, and there will certainly be more than a few athletes around the Olympic village looking to spend time with her after her competitive duties are done.
Read more:
http://bleacherreport.com/articles/1275732-marie-muller-luxembourg-flag-bearer-turns-heads-during-opening-ceremony