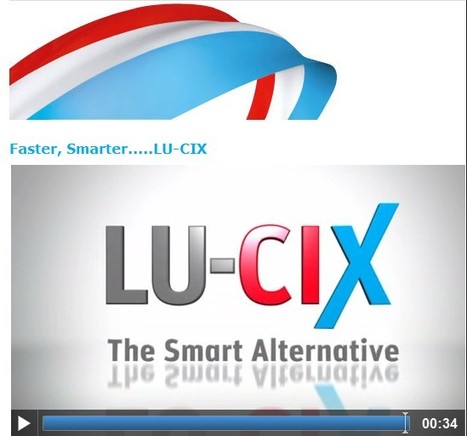 Following the recent boom of the online video games sector in Luxembourg, with the establishment of internationally known companies, this second LU-CIX event was entirely dedicated to this technologically demanding activity.
The president of the LU-CIX Executive committee Marco Houwen expressed his satisfaction with the development of LU-CIX.
He explained that "only two years after its launch, 44 members have joined and collaborations with international exchanges like France-IX and ECIX have been established.
With LU-CIX, Luxembourg took another important step towards becoming Europe's hotspot for the setup of ICT-related companies, like gaming businesses which are now massively moving into Luxembourg."