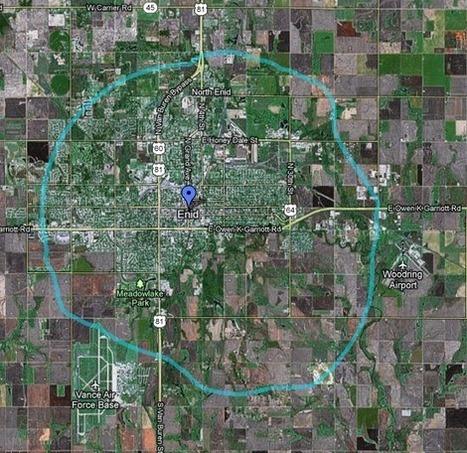 March 20, 2013
An Enid, OK radio station's license was rescinded Monday by the Federal Communications Commission after the station failed to follow guidelines and file proper reports, according to a story at enidnews.com.
KEIF-LP, or 104.7 The Rocket, lost the grant for renewal of its license following fines in 2010, for selling advertisements and broadcasting from an antenna nearly two times the legal height. Its license has been declared expired and its call letters deleted from FCC databases. KEIF-LP, a low-power FM station licensed to Enid Public Radio Association, was allowed to broadcast nonprofit educational programming from an antenna height of 33 meters.
The FCC issued sanctions and fines of $10,000 for the violations, which were dated and sent via certified mail July 13, 2010, according to the FCC letter. A copy of the renewal order was received by The Rocket and signed for July 23, 2010.
According to a 2010 FCC report, KEIF was distributing advertising rate cards to local businesses and broadcasting promotional advertisements on its station. The rate card stated The Rocket's "classic rock" format offers "great result for your advertising dollar."
More here: http://mediaconfidential.blogspot.com/2013/03/enid-radio-fcc-pulls-lpfm-license.html