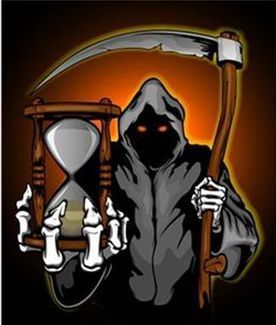 March 10, 2013
Facilities covered by a permit must in any event be completely constructed by the expiration date.
Attention, everybody who is currently sitting on, or may someday be sitting on, a construction permit for a new radio station. The FCC's Audio Division has announced, in no uncertain terms, that when the rules say that a covering license application must be filed before the expiration of the underlying construction permit, they really mean it . . . sort of.
The problem here arises from Section 73.3598(e) of the Commission's rules, a section admirable for its concision and directness:
Any construction permit for which construction has not been completed and for which an application for license has not been filed, shall be automatically forfeited upon expiration without any further affirmative cancellation by the Commission.
Your ordinary person reading that would likely understand it to say that any permittee who doesn't get the covering license application on file by the permit's expiration date is out of luck. Period. End of story. That is, after all, precisely what the rule says.
But thanks to the Audio Division's latest reading of the rule, permittees will have an extra 30 days within which to file their license applications, provided, of course, that they did in fact complete construction before the permit's expiration.
More here: http://www.commlawblog.com/2013/03/articles/broadcast/audio-division-to-permittees-get-license-applications-filed-within-30-days-of-permit-expiration-or-else/