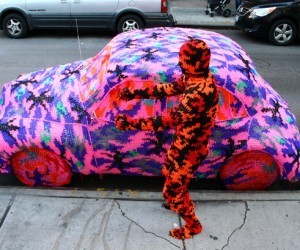 Do you ever wonder why you never have enough time -- no matter how much planning you undertake to stay on top of things? That's called the Planning Fallacy.
Hofstadter's law states that it always takes longer than you think, even when you take into account Hofstadter's law.
This article suggests two simple ways you can combat this tendency. They are both very simple, but apparently very effective.
Why not try them and let us know how you get on?