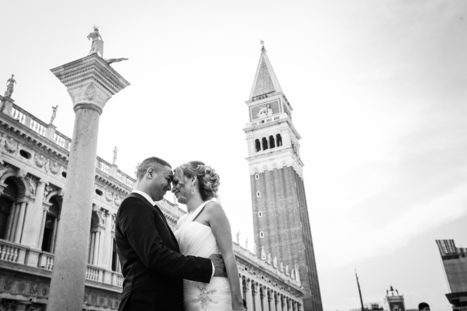 Wedding Planner vs Venue Coordinator | This is something that I get asked on a regular basis by both professionals and brides alike: "Is a venue coordinator not the same as a wedding planner?" And the answer is simply no.
While a venue coordinator can be a valuable tool to those brides who choose not to have a wedding planner, their responsibilities and areas of concern differ greatly from those of an outside professional.
The Venue Coordinator
Venue coordinators are employees of the venue in which work. They act as a liaison between the bride and groom and the venue's operations team. Their responsibilities are those pertaining to your experience with them, directly: showcasing the venue, consulting your food and beverage choices, formalizing your catering needs, arranging menu tastings and processing the final invoice.
On wedding day, their focus is delivering their contracted services, exclusively:ensuring the venue set up is accurate [tables, chairs and place setting only], the food is out on time and that tear down happens seamlessly. In addition, a Venue Coordinator often departs once the meal is served. This may be an important consideration if your are looking for support for the remainder of the evening or need any assistance with the tear down of items that the venue is not responsible for.
And remember: while you may have worked with one individual throughout the planning process, there is no guarantee that you will be provided with that same individual on your big day!
The Wedding Planner
A professional Wedding Planner is your personal consultant, with a wide stemmed focus on every detail in curating your dream wedding.
From the initial planning stages [providing venue options, reviewing contracts, researching and recommending suppliers] to wedding day preparation, [creating an itinerary/timeline, organizing your ceremony rehearsal, confirming details with all contracted vendors] your wedding planner is present for every decision.
Come wedding day, they over-see time management [ceremony, processional, recessional, cocktail hour transition, grand entrance, speeches, dancing etc.], prompt the MC and vendors, troubleshoot and ensure quality control of set up, including personalized details and decor. In addition, a wedding planner will prepare valuable tools for you, such as vendor contact forms, floor plans, set up outlines and MC scripts. Many will take over the reins up to one month out, allowing you to be fully focused on being a bride, enjoying a stressless last fews weeks together.
This also goes for "Day of Wedding Coordinators" personally hired by you. While they may come in closer to event day, they work exclusively for you!
Via
Venice-etc