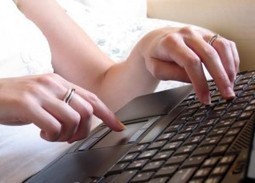 Owners and managers of small businesses wear multiple hats, and there are never enough hours in any day to do all that needs to be done, yet greater productivity is possible if you use the right tools.
Fortunately, in this digital age, a huge variety of free or low cost productivity tools are available to everyone, and the trick is to determine which tools of many would work for you in your business.
This great article, suggests that business owners should use available tools to enhance productivity, and it identifies 10 of the best productivity tools available at this point in time.
Via
Daniel Watson
,
Arthur Mivule