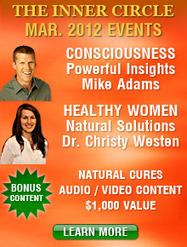 "Vitamin D3 and curcumin synergistically clear brain tangles to help prevent Alzheimer's dementia..."
So, now science again proves that the old Indian tradition of taking turmeric with food every day, sufficient exposure to sunlight, and plenty of green veggies prevents the onset of many diseases.
What is shown in this article works and it did not require any proof. Yet now the local health tradition stands vindicated.
What I would suggest is to take one spoonful of honey, cholecalciferol [about 20,000 IU, or 1/3 gram] mixed with 1/2 teaspoonful of turmeric. Mix is with you forefinger and take it early morning with warm water.