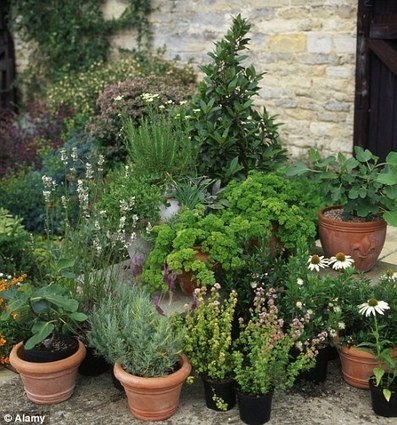 Cognitive performance improves when a compound in the herb's oil – 1, 8-cineole – is absorbed into blood, according to the University of Northumbria.
'This compound is present in rosemary but has not previously been demonstrated to be absorbed into blood plasma in humans,' he added.

'It is our view that the aroma therefore acts like a therapeutic drug, rather than any effects being a result of the more sensory properties of the aroma.'

Moss reminds that it's easy to forget how many of our therapeutic drugs are the result of plant science. His team will continue to investigate the therapeutic benefits of several common plants, including peppermint and lavender.
Via
Sepp Hasslberger