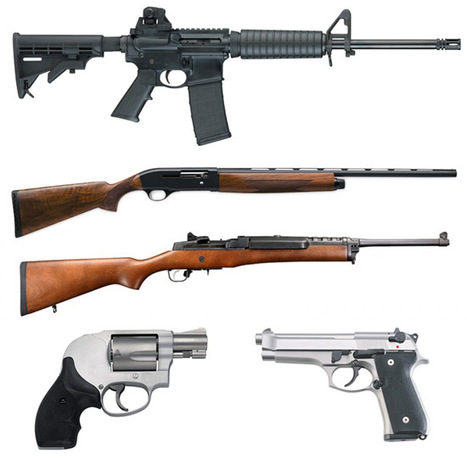 Background checks will become policy in Tucson.
By a unanimous vote, the Tucson City Council told the city attorney to draft a resolution demanding background checks at TCC gun shows.
The city chose a resolution rather than an ordinance which may not be a violation of state law.
"It makes it so the state can't come back on us for adopting an ordinance that is stricter than state law," says council member Steve Kozachik, who is fronting the effort.
"I believe it is in conflict with state law," says Ken Rineer, president of the Gun Owners of Arizona.
But Rineer says he's not sure it will precipitate a lawsuit.
The resolution will require all gun sales, even person to person sales, to be subjected to a background check.
ARS 12.3108 prohibits local jurisdictions from adopting ordinances which are more restrictive that state law.,
Whether a resolution by-passes state law, is yet to be seen.
A resolution is policy not law.