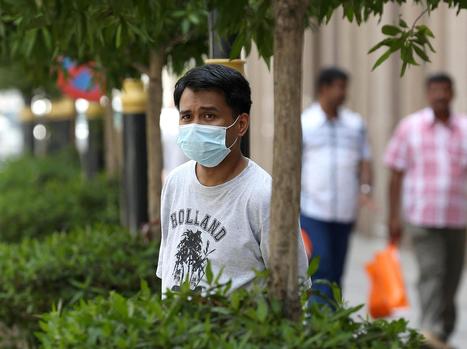 The patient, a healthcare worker who traveled from Saudi Arabia to Indiana, is being kept isolated in an Indiana hospital after being diagnosed with Middle East Respiratory Syndrome (MERS) virus, the CDC says.

"In 2014 these new diseases are just a plane ride away," said Dr. Anne Schuchat, assistant surgeon general and director of CDC's National Center for Immunizations and Respiratory Diseases. "We have been preparing since 2012 for this eventuality."

The World Health Organization has expressed alarm about the increase in reports of MERS. WHO reports more than 250 confirmed cases and 93 deaths since the virus was identified in 2012. But Saudi Arabia alone has reported 371 cases, with 107 deaths.