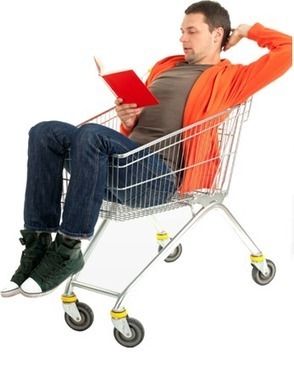 Read first, Pay later.
Total Boox is building a new platform for ebook distribution and consumption. A reader does not have to purchase a book upfront. He downloads the book into his tablet device, and pays for the portion he actually reads, when he reads it.
This revolutionary concept improves reader-book matching, and creates significant unique advantages to readers, publishers and authors.