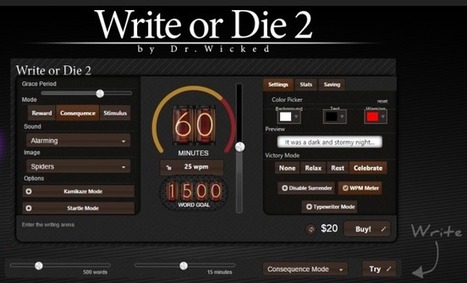 Writing regular blog posts can be tough.

You need a blog strategy, constant new ideas and the motivation to get the posts written.

But you don't have to get on with this alone – there are tools that can help you to write your blog posts so they are easier and quicker to produce.

Ready to boost your productivity and get better blog posts?

Read on!
Via
Jeff Domansky