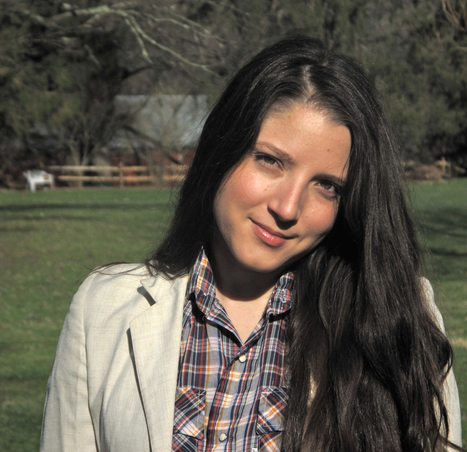 11 Most Evil Characters in Books
Publishers Weekly
Koren Zailckas's Mother, Mother is the kind of book that keeps you up at night, and it features a mother to rival Medea or Mrs. Bates. Zailckas picked 11 of her favorite evil characters.
. . .
If we recognize Evil at all, it's usually only in retrospect, after the things we cherish have been contaminated, our energies have been depleted, our sense of self has been swapped out for paralyzing self-doubt. In the words of Zbigniew Herbert, "the proof of the existence of the monster is in its victims." Evil blankets things in a fog of confusion, wounding you long before you feel the first painful twinges, robbing you years before you think to lock your valuables away.
These 11 baddies from books have a lot to teach us about Evil's motivations and methodology.