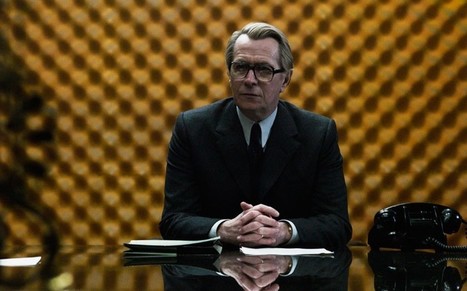 Telegraph.co.uk
Of course John le Carré took liberties – he's a novelist
It warms the heart of any novelist when novels make news. The latest is an argument as to whether John le Carré, in basing George Smiley partly on an MI5 officer, John Bingham, did a disservice to Bingham and British intelligence.

In a letter to this paper, Lord Lexden, the historian, said that his friend Bingham disapproved of the way le Carré portrayed British intelligence in his novels. John le Carré responded by stressing his admiration for Bingham, while saying that: "Where Bingham believed that uncritical love of the Secret Services was synonymous with love of country, I came to believe that such love should be vigilantly examined."

At the heart of this is a general question about the relationship between literature and life, and a specific one about the realities and perceptions of intelligence work. The benefit/disbenefit balance may not be what we think.