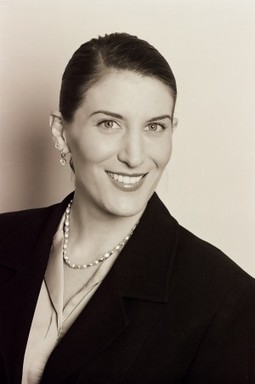 'Shackle' stories: Auburn writer spins screenplay from juvenile justice research Auburn Citizen
"The United States jails the most youth in the world."
"Jumpsuit Shackle" tells the story of a young psychologist who fights to represent the concerns of troubled youth in detention centers, only to discover she's dealing with a dysfunctional system, rife with corruption. The doctor's drive to help her patients is compromised by her willingness to tackle her own personal foes and demons about past relationships.