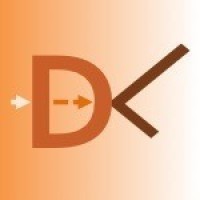 The intent is to provoke readers' thinking about the psychological perspectives within the subject piece and in other writings, without conforming the blog post to the style of literary criticism or explication.
From the perspective of constructive-developmental psychology, Dostoyevsky's classic novel might also merit the title Society Distinguishing Expertism from Opportunism. (Wikipedia provides a plot summary and character sketches here.)
The Diplomat meaning-making system of mid-19th-Century Russia is the central axis around which the psychology within Dostoyevsky's characters turns: particular societal expectations, as well as the general principle of deriving one's identity from social status and interpersonal relations, are the foreground of this novel, with each character locatable somewhere on the Opportunist-Diplomat-Expert spectrum. The novel explores the conflicts among these differently-developed characters as they struggle to understand the action logics of each other and to reconcile emotions of scorn, love, hate, and magnanimity.