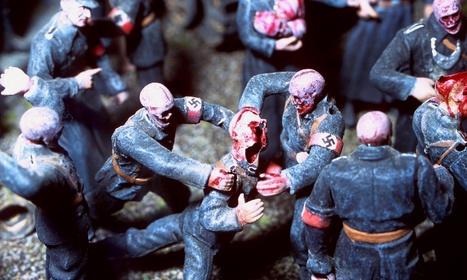 The end is nigh, but is that so bad? Science fiction shows how the bright side of hellfire and pestilence can be the ruin of modern idiocy.
Along with the fire and brimstone, plagues and bottomless pits, stories about the end of times are also stories about new beginnings. After God has purged the world of sinners, the lucky few enter the kingdom of heaven.
Science-fiction writers have long explored the possibility of new, possibly better worlds, emerging from the apocalypse.