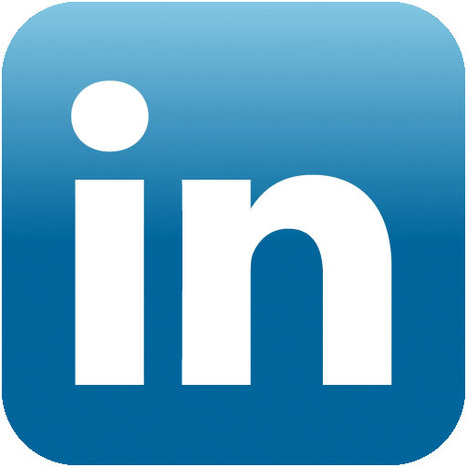 According to social media expert Amber Mac, LinkedIn is the social network where small, thoughtless mistakes can directly impact your professional reputation. …...
3 LinkedIn Etiquette Rules Recruiters (And Everyone) Should Follow
1. Stop using LinkedIn's auto-generated templates.
2. Stop pushing identical social updates to your LinkedIn status.
3. Stop asking for LinkedIn endorsements from people you don't know.
Via
Noland Hoshino