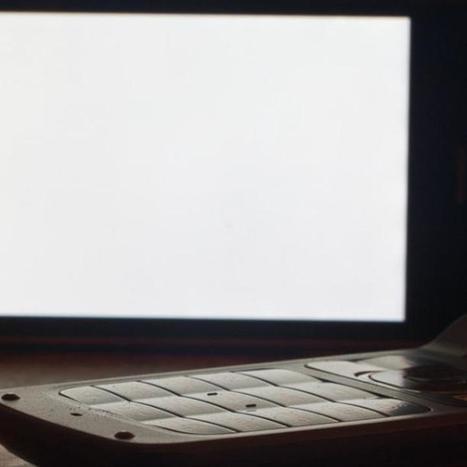 It was only a matter of time.
Smartphone shipments overtook feature phone shipments worldwide in the first quarter of this year for the first time ever, according to a new report from IDC.
There were 418.6 million mobile phones shipped worldwide in the March quarter, according to IDC, 216.2 million of which were smartphones. This marked the first time that smartphones represented more than half the market. Smartphone shipments increased by more than 40% year-over-year.