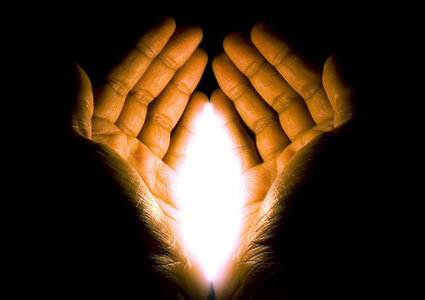 Whatever your unique situation this year—whether you're in a growth cycle or working through feelings of loss—you have a lot to give and receive.
Regardless of what holiday you celebrate, or how you honor it, there's no denying this is an emotionally loaded time of year.
We either remind ourselves how grateful we are for all the people we love, or we remember how much it hurts that we don't have people like that in our lives.