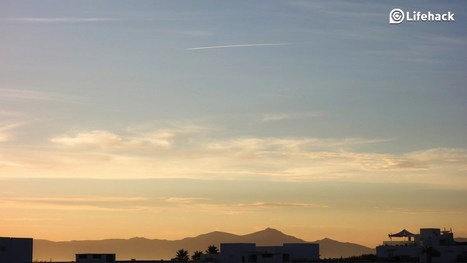 Why is rising early such a common trait? What is it about "Mind Over Mattress" that attracts so many famous and successful people to its clutches? Why do they drag their tired bodies to start the day super early when the rest of us are still dreaming?
The Winner's Mindset
There is a sense of control acquired from beating the inner voice. If your mind wins the battle between victim and success, things start on a high note and usually only get better. Recognising the voice is your best defense against him. When the alarm goes off and the voice tells you that you went to bed far too late to get up this early, or that five more minutes won't hurt, DON'T LISTEN! Those who stay in bed won't be competition for the big guys, but they will have to watch out for you. When you are in charge of the inner voice, there will be no stopping you.