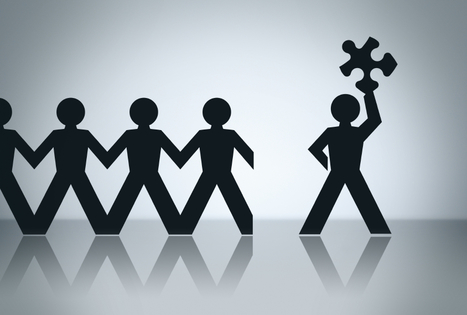 There is a nearly endless number of criteria that measure how well CEOs perform, whether they are paid fairly, and what metrics should be used for determining chief executive compensation.
One yardstick that is never used but should be, is the simple ratio of market capitalization to pay. It takes into account the entire value of the company to shareholders and weighs it directly against annual compensation.
At the one end of the compensation to market cap ratio are relatively small companies that have very highly paid CEOs. At the other are chief executives at large companies who work for more modest sums and are either paid well for extraordinary financial results or have boards that believe that CEOs should not be paid like sultans.