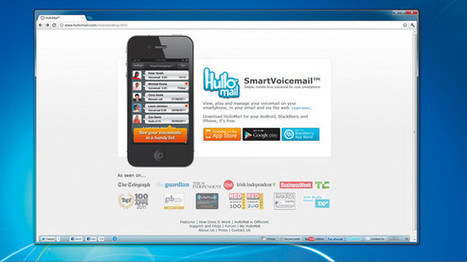 Our carefully selected site and app recommendations to upgrade your entertainment, work and social life.
You don't need us to tell you how great the internet is, or how a couple of apps or services can completely revolutionise your life both on and offline. But how can you be sure you're kitted out with the right ones?
It's difficult to search for something you don't even know exists, and the sheer number of new toys to play with is growing at an exponential rate. Are you wasting time that could be better spent kicking back, watching movies, or even - if you're desperate - being out in the sun? Almost certainly!