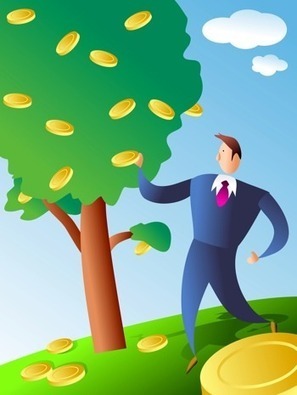 Can an MBA from a top school make a big difference in your life?
Just about all the applicants to Harvard, Stanford, Wharton and other top business schools in the world believe that's the case. Otherwise, they wouldn't quit their jobs and attend a prestigious school in a two-year MBA program that costs hundreds of thousands of dollars. And the research largely conducted by the Graduate Management Admission Council shows that the vast majority of MBAs have no regrets. GMAC's 2012 survey showed that 95% of MBAs and business school alumni rated the value of their degree as outstanding, excellent, or good. Nine out of 10 alumni say their graduate management education prepared them for their chosen careers.
The result of the reunion survey is a fascinating profile of a class, a rich mosaic with both substantive and frivolous facts. Some of the more telling tidbits:
Even Harvard alums are not immune from downsizings and firings. Some 47% of the class said they had been involuntarily dismissed from a job, while 13% said they have been fired twice and 4% reported having lost a job three times in their 25 years since graduation.
Sex isn't a very high priority for the Class of 1986–at least not that they are 53 to 55 years of age. Just 3% of the alums say they want more sex. The highest priorities? Time (31%), health (18%), and peace of mind (13%).
More members of the class have hired personal trainers (43%) than therapists (41%) or cosmetic surgeons (7%).
Slightly more than one in four alums have gained 11 to 20 pounds since they wore their cap and gown. Some 15% put on 21 to 30 pounds, while 5% tip the scales with weight gains of 31 to 50 pounds.
A third of the class (33%) admitted to having slept with someone whose last name they didn't know (37% for men, 17% for women).