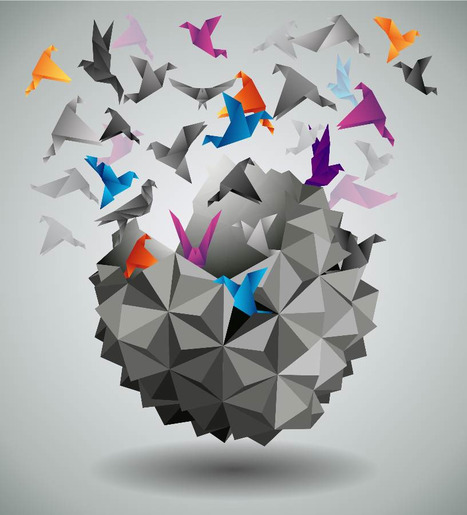 The Learning Factor team is growing again!! We are looking for an outstanding Managing Consultant.
Have you always wanted to make a difference with your life? Do you love people and seeing them reach their potential? Are you seeking a new challenge?
Responsibilities include:
Project manage client learning solutions throughout the world
Assemble global project teams from our existing talent pool of facilitators and instructional designers
Source new locally based facilitators to replenish our talent pools throughout Asia Pacific
Monitor the progress of our project teams over the contract term
Be responsible to ensure profitability and performance targets are met
Use the world's leading technologies to recommend innovative blended learning solutions
Take a lead role in nurturing strong client relationships
At times, design and deliver learning programs for our clients
If you have the right to live and work in Australia and have the experience we are looking for, why not apply now?
We hope we get to meet you!