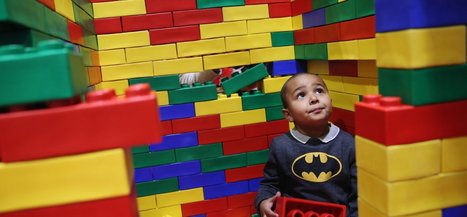 Position yourself for the future by looking at what stays constant.
That's how star companies like Amazon, Apple, and Lego consistently leap ahead of competitors, say strategy experts Paul Leinwand and Cesare Mainardi in their new book, Strategy That Works.
The authors say that Amazon CEO Jeff Bezos' November 2012 fireside chat (watch it on YouTube) perfectly explains this strategy. Here's what Bezos said:
I very frequently get the question 'What's gonna change in the next 10 years?'...I almost never get the question 'What's not going to change in the next 10 years?' And I submit to you that that second question is actually the more important of the two. Because you can build a business strategy around the things that are stable in time.