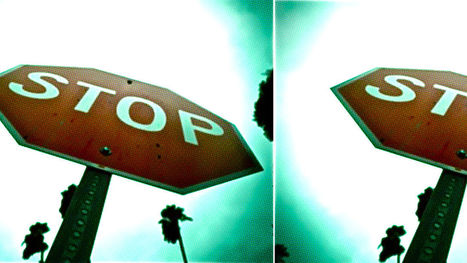 Rejection is the worst. It was painful when you were a child, and it doesn't feel any better as an adult.

But there are ways to minimize your risk of rejection when asking for something you want, says Susan Krauss Whitbourne, PhD, a psychology professor at the University of Massachusetts Amherst.

In a recent article for Psychology Today, Whitbourne offers 10 tips to avoid rejection.