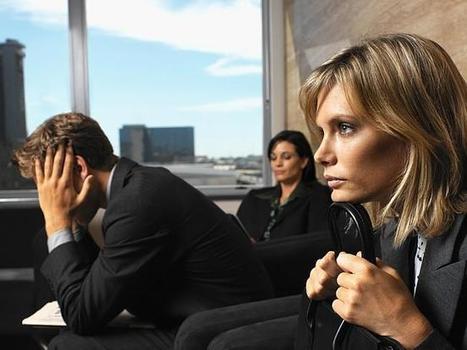 There's no denying that a job interview can be incredibly stressful.
Most candidates secretly fear that nerves will get the best of them, making them lose their composure and, ultimately, the job.
One misstep during an interview doesn't necessarily mean you're out the door, but it's always best to make sure you're prepared to avoid mistakes.
Two hiring experts shared six things you shouldn't do during a job interview, and what you should be doing instead.