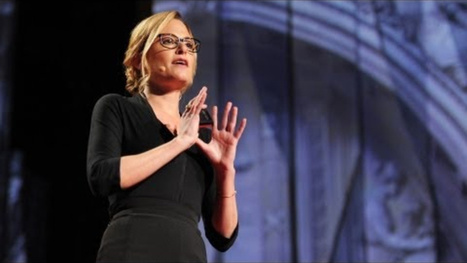 We believe we'll beat the odds of getting cancer even when we smoke a pack of cigarettes a week. This is the result of our optimism bias, and it both helps us succeed and make some of the dumbest decisions of our lives. Here's how it works, and how you can make it work for you.
Optimism bias is the phenomenon that causes us to look on the upside of just about everything, whether that's to our benefit or not. There are many upsides, such as believing you will succeed against all odds. It's the part of our brains that helps us take important chances and risks in the face of adversity so we can achieve something great.
It's something we'd barely be human without. It's also responsible for convincing us that smoking is going to kill someone else rather than us. It keeps us from buying health insurance because we'll never get hurt. It makes us believe we could actually win the lottery, and that winning the lottery could make us happy. If you've ever been excited about the possibility of anything, you have an idea about how it works.