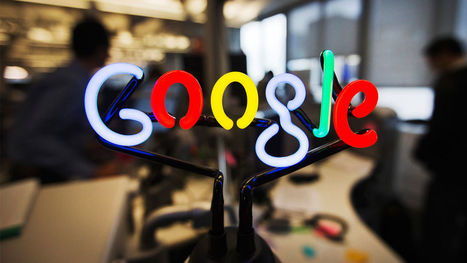 It's kind of a perfect storm.
A record 78% of hiring managers anticipate more hiring in the first half of 2016 compared to the second half of 2015, according to the from career site Dice. That means there are plenty of openings to fill that accommodate a range of seekers from entry-level to executive.
CareerBuilder reports that over 100 occupations in the U.S. currently have more job postings than actual hires month over month. Combined, these two factors make it a great time to be looking for a job.