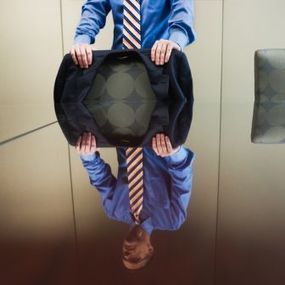 Whether you are CEO of a new start-up, an emerging growth company or one about to go public, it is essential to master the care and feeding of your board. For an entrepreneur, it is the mother of all managing up techniques.
Remember the following:
Be totally open with directors. But remember they are not your friend.
Venture-backed companies usually have several investors on their board. These folks bring loads of experience from the many boards they have served over the years. Never feel like you have to protect them from the sausage making of your business. You should, in fact, feel the very opposite and be an open book about everything