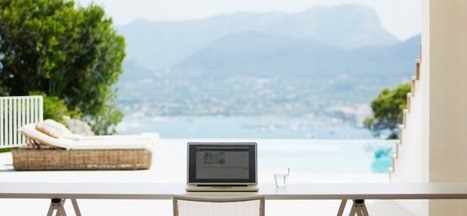 A new study says I have good company in that kind of work flexibility, and not just among entrepreneurs and those who work for themselves. Nearly one-third of full-time employees do most of their work in homes, coffee shops, and other remote places, according to the Flex+Strategy Group report.
After extensive study, here are the best ways I've learned to make this arrangement work. (If you have other suggestions, let me know in the comments below or drop me a line.)
1. Reclaim your commuting time.
Commuting sucks, and one big advantage of working from home is that you no longer have to deal with it regularly. But it's crucial to reclaim the time you used to devote to travel for something productive. For example, maybe use the first 30 minutes of your day to answer emails you didn't get to the day before and the last half hour to set long-term strategic goals and specific objectives for the next day.