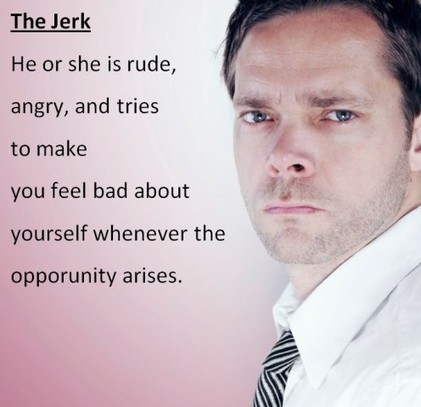 Does this sound like you?
Do you love your job but can't stand your co-workers? Do you dread seeing Fred because you know he is going to talk your ear off about his personal problems when you just want to work? How about Susan who gossips about everyone in the office, do you try to avoid her?
And what about Tom, Dick, and Harry who bully everyone in the office with their insults and childish behavior, do you hate running into them?
If you answered yes to any of the questions, then congratulations, you work in a normal messed up workplace! Unfortunately, it is going to be hard to escape these kind of co-workers unless you work at home, or you are very fortunate to work with like-minded people.