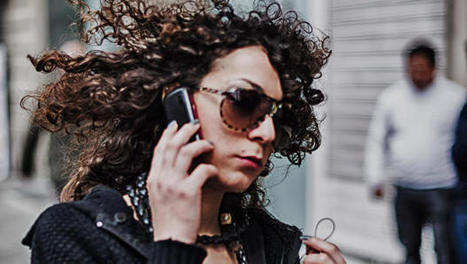 As a stellar would-be employee, you want to sail through the interview process. But before you think that all you need is a knockout résumé and a killer outfit, think again. Nowadays, there's a step before the in-person interview: the phone interview.
"The global economy means more and more cross-border hiring, where an initial phone interview becomes even more important," says Sanjeev Agrawal, founder of Collegefeed, a career marketplace for college students.
Employers are increasingly opting for phone interviews to screen potential new hires. By doing so, companies can sort through candidates without committing to the expense and time required for on-site meetings.
A survey conducted by OfficeTeam, a staffing agency based in Menlo Park, California, polled 515 human resources managers, the majority (57%) of whom reported that phone interviews happen "very often."