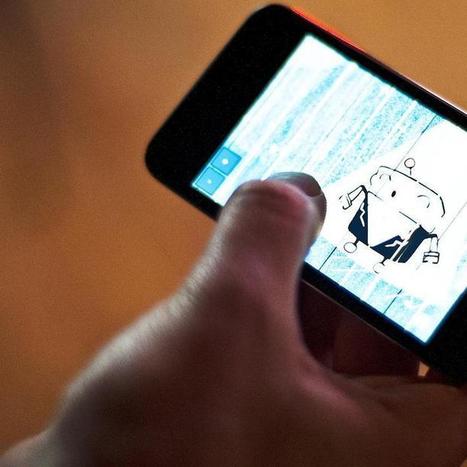 In a new report, research company Nielsen reveals how consumers use mobile phones around the world.
Mobile phones are found all around the world — ubiquitous even in emerging markets such as China and India — but how you use the device depends greatly on where you live.
In a new report entitled "The Mobile Consumer: A Global Snapshot," research company Nielsen looked at consumer behavior, device preference and usage in 10 different countries, including the U.S., UK, Australia, China, India and South Korea.
Nielsen concluded that "usage differs significantly by market and demographic groups."