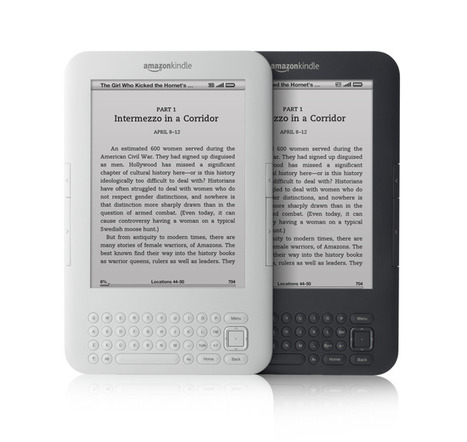 Business Communication Styles in Russia and Successful Communication with Russian Businesses and Colleagues :: World Business Culture...
There tends to be very little visual or verbal feedback during meetings in Russia.
People listen silently and with little obvious body language being displayed. This does not, however, mean that the listener is disinterested or does not understand - it is merely a cultural characteristic which Russians share with, amongst others, the Finns and the Japanese.
Russians will tend to wait and think before responding to a point made to them - do not be impatient. Allow the Russians the time and space needed to take part fully in the conversation (and remember that they are probably struggling with foreign language as well.)