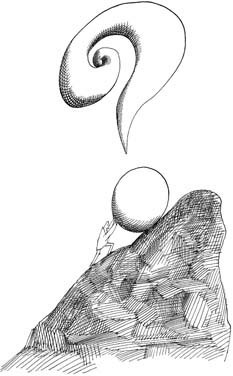 When asked to attack holiday songs, what did the Questioningly faithful
do?
My entries didn't get a mention. Again. But you must play to win.
My entries: "Common Core is Coming to Town" (this one got retweeted!); "Last Christmas I Gave You My Credit Card (The very next day you maxed it away)"; and "O Instagram"
Love the finalists, especially "Do You Believe In Magi?"; "I'll Be Home For Christmas If You Won't Be There"; and the winner--totally deserving and oh, so 2012--"I'll Skype Home For Christmas."